Wide range of solutions for commercial and private spaces
Best Car Parking Shades Suppliers in Ras Al Khaimah
---
Now install the best quality car parking shades in Ras Al Khaimah at the most affordable rates.
Located near the northernmost point of the United Arab Emirates,
Ras Al Khaimah
is a beautiful city that shares its international border with Oman. This emirate has boundaries to Umm al Quwain, Fujairah and Sharjah.
The Ras Al Khaimah Economic Zone (
RAKEZ
) is the perfect location for companies looking to set up shop in the UAE. It offers customisable solutions, ranging from free zones and non-free zone businesses across 50 industries including construction materials, petrochemicals, ceramics and pharmaceuticals!
To explore economic opportunities in Ras Al Khaimah,
Ras Al Khaimah Chamber of Commerce and Industry
and
Ras Al Khaimah Department of Economic Development
can provide more information.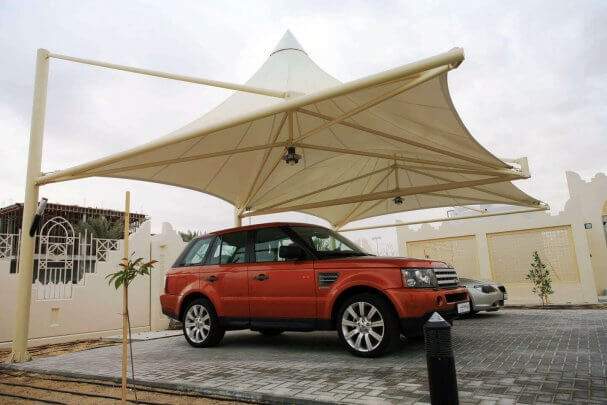 We Are Leading Car Parking Shades Company in Ras Al Khaimah
UV rays from the sun are harmful to cars, but you can protect them by installing a car shade. It's been years since we've helped customers with this need and have led countless happy drivers into safe parking lots where they can park their vehicles for hours of driving time without worrying about damaging their paint jobs or fragile windshields. We are one of the leading car parking shades companies in Ras Al Khaimah. Installing the best car parking shade structure will ensure your vehicles are covered from harmful UV rays, leading to an environment where everyone feels safe!

A car parking shades structures should provide more than just a functional place for your customers to park their vehicles. It can also be an attractive and stylish addition that will make people want to come back time after time, as well as being great at enhancing the reputation of your business. When you invest in customizing it with us, we guarantee that you'll have something perfect for what you need whether it is indoors or outdoors use because there are so many styles out there!
RELIABLE PARKING SOLUTIONS

With totally customized car parking shades from Shelter Tent, our goal is always giving maximum satisfaction by designing according to customer needs: small or big ones alike! We know all kinds of designs and colors which amazingly allow creativity inside yourselves. Car parking shades can provide the perfect look and feel for any type of environment. With our wide array of designs, you'll be able to find one that perfectly complements your needs no matter what they are. You won't just love how we make a safe environment possible; customers will too!

We make it easy and affordable for you to protect both your cars from extreme sunlit as well as everyone else around them with one of our high-quality products. We have over 25 years experience covering everything from commercial storage facilities all the way down to residential garages; whatever your need is - be it a lightweight fabric cover that protects against dust particles or an energy efficient aluminum system complete with UV protection screens – count on us being able to design a solution just right for you.


PVC and Knit Fabric Shade Structures to Protect Your Cars
Car Parking Shades Designs in Ras Al Khaimah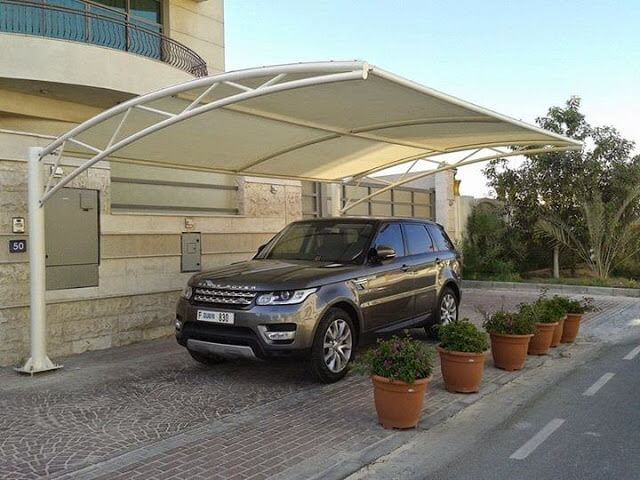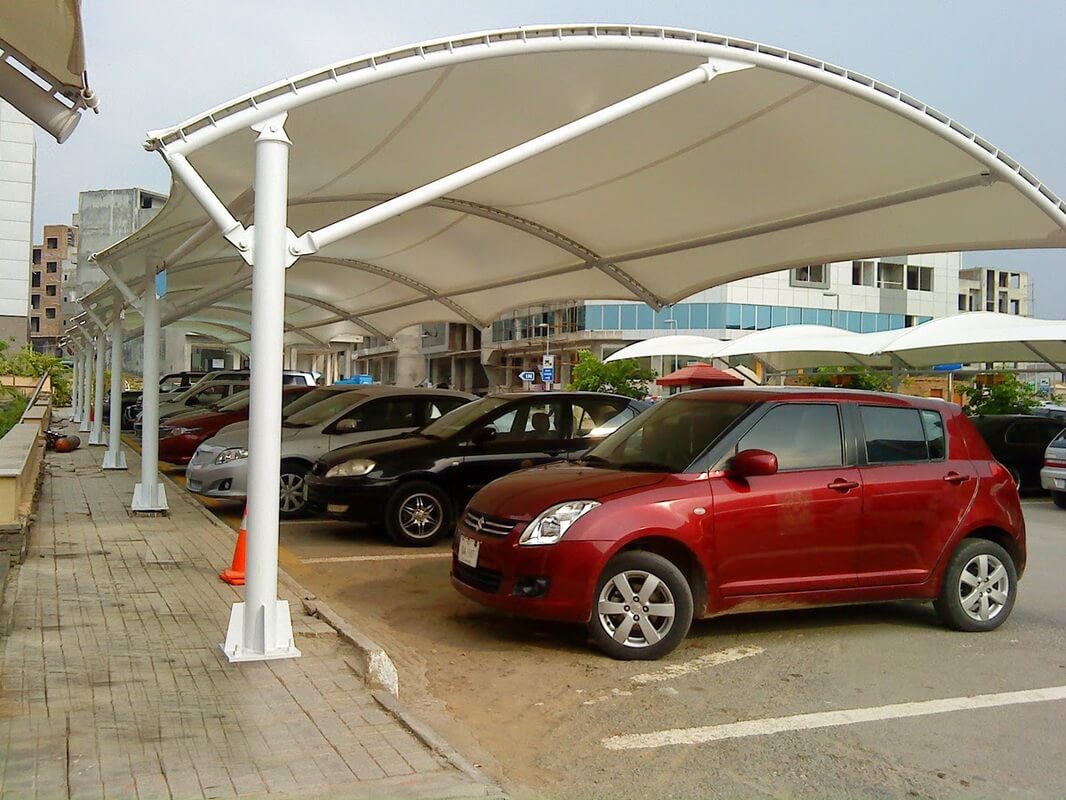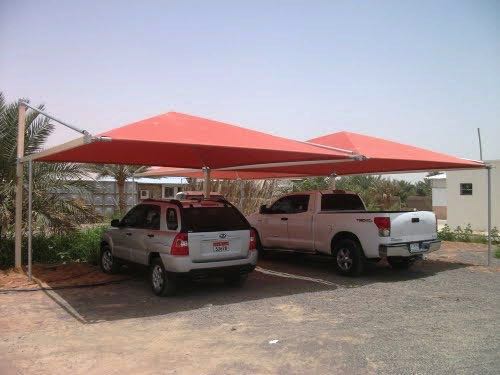 ---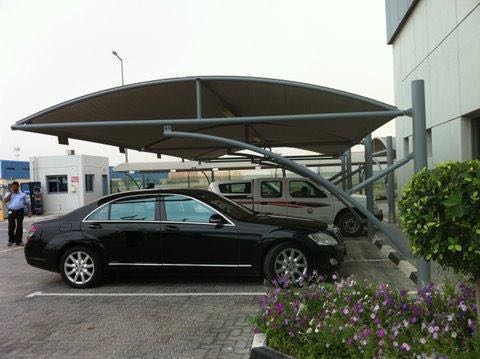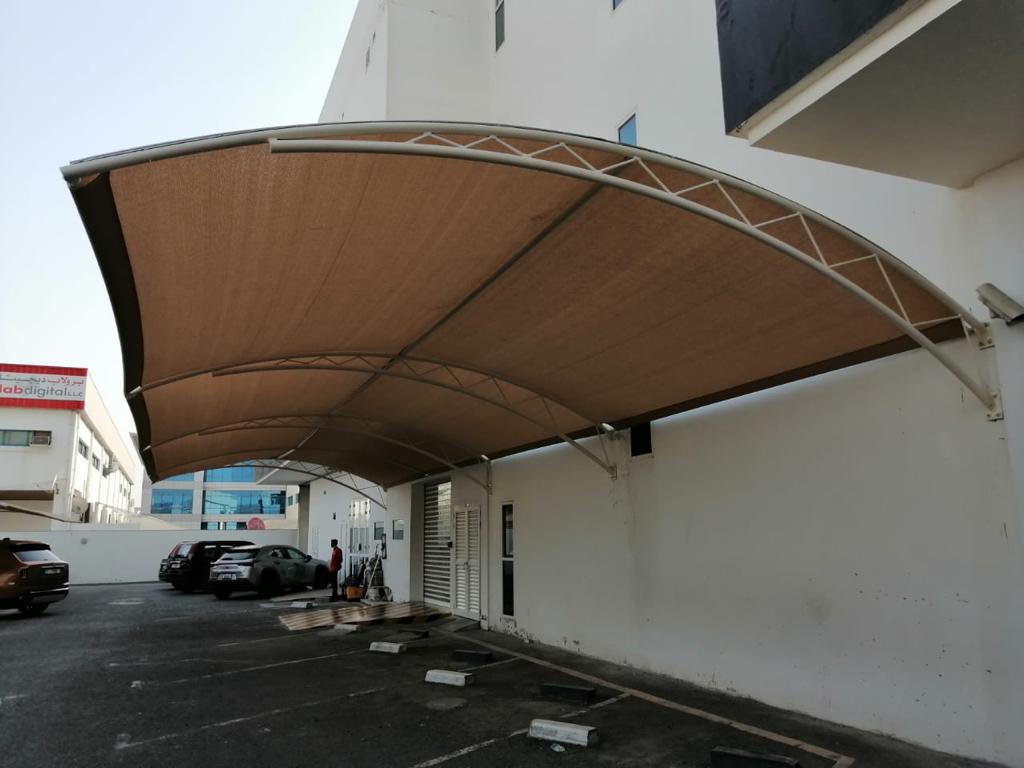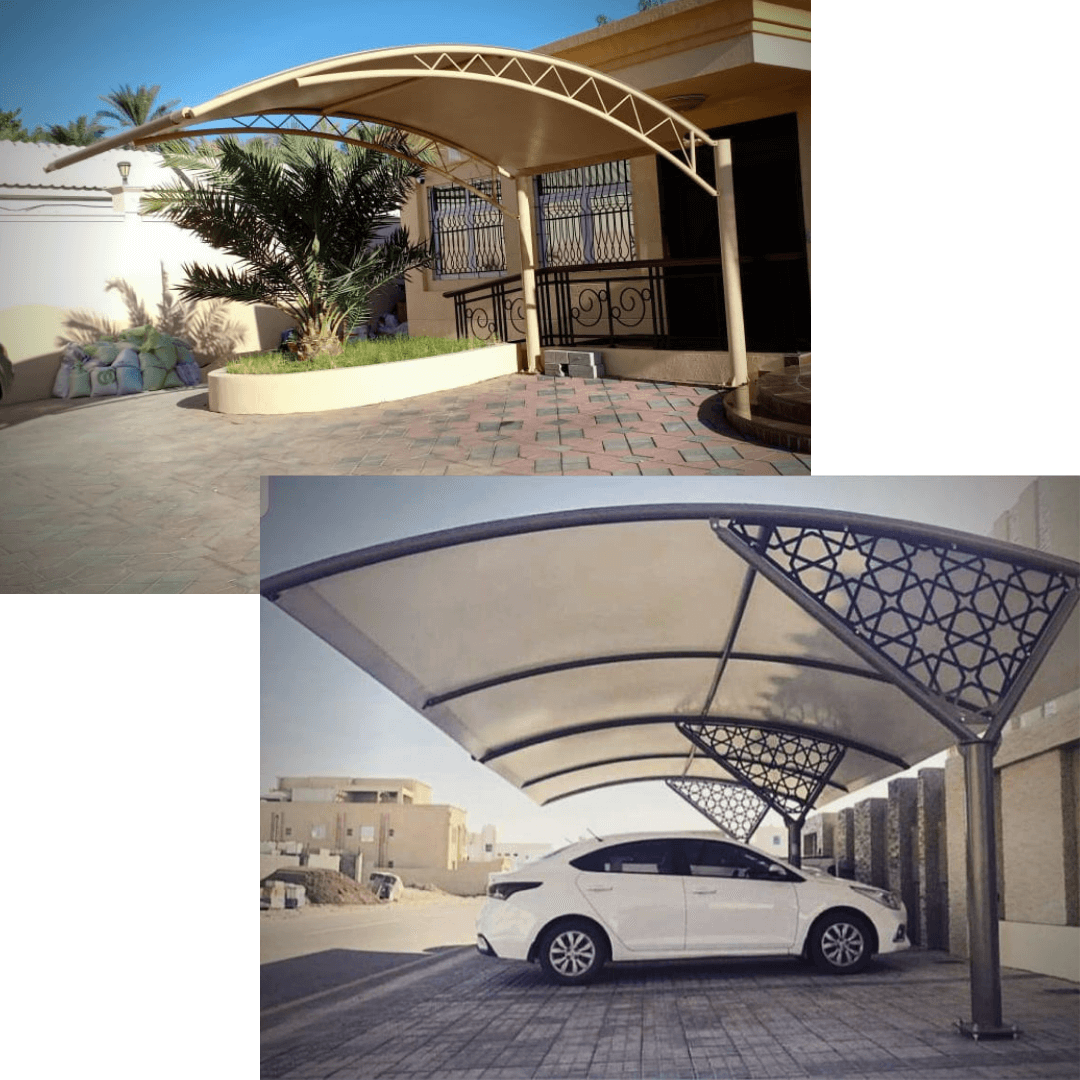 HIRE THE FINEST CAR PARKING SHADES MANUFACTURERS IN RAS AL KHAIMAH
If you're looking for car parking shades that look and function great, we've got your back. We are a leading producer of top quality structures with an excellent reputation built through years of service to our customers. You can be confident in the investment because once they work on one project, clients come right back for more from us - it's just better value than anything else out there! We want to make sure that you have a facility where everyone feels content, so we create the best car park shades structures.

Our quality is unmatched by our competitors because of years in development, but it's not just about looks - they're built long-lasting! You'll be coming back again with us when you see how much value your money will get from working with us first time round. We provide custom-made solutions for your car parking shades needs, no matter the size or purpose. Our company has been providing quality services to our customers in Ras Al Khaimah since 1988 and we are happy you've come across us!


Write to us at info@sheltertent.ae or Call us now at +971 56 7771673.
---